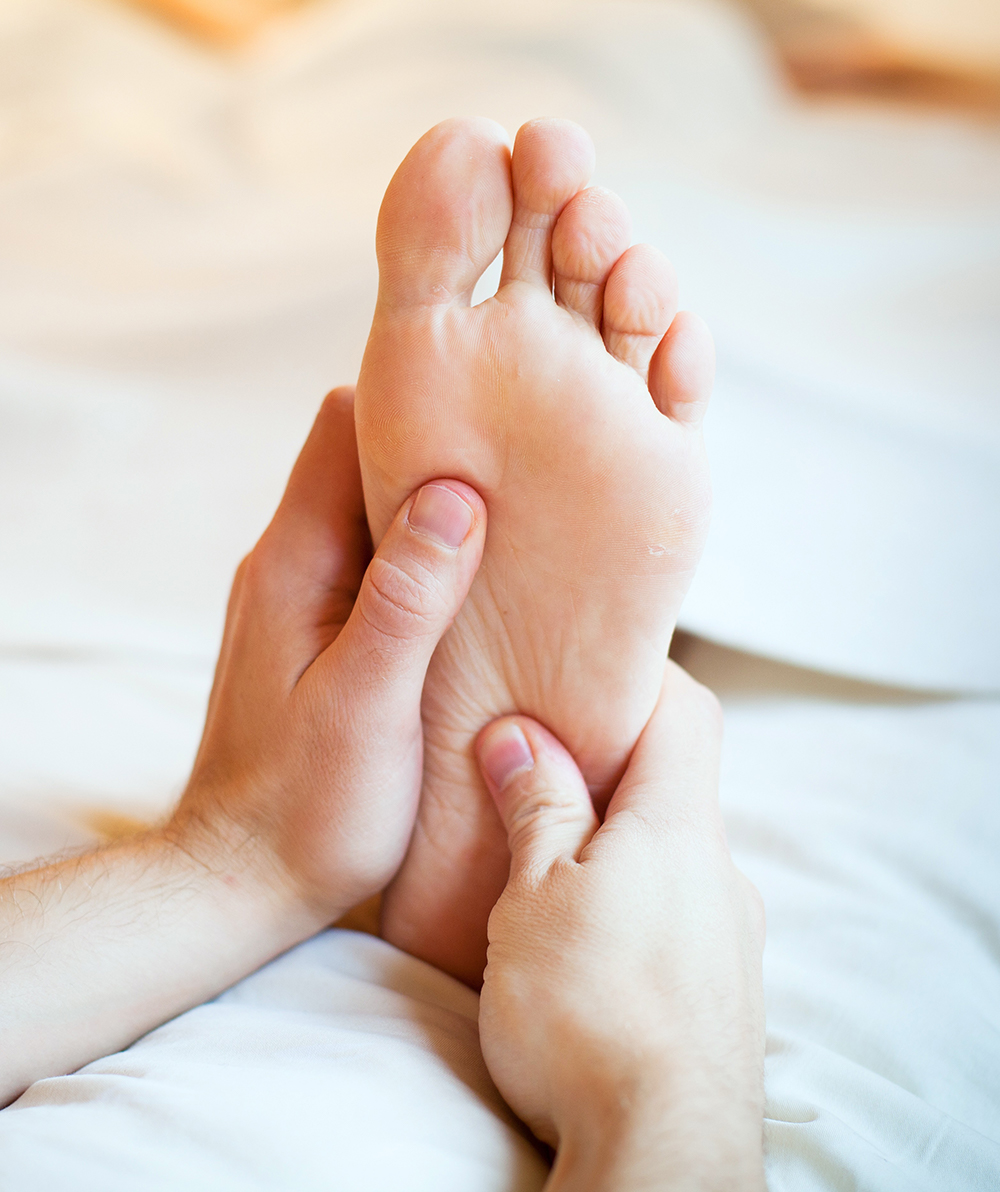 Hoewel de vrouw centraal staat bij Reflexologiepraktijk Lisette, komen er ook regelmatig mannen bij mij in de praktijk. Naast alle klachten rondom zwangerschap en geboorte, vrouwenklachten en oncologie heb ik ook ruime ervaring met:
Spijsverteringsklachten/darmklachten
Fybromyalgie
Nek-/schouderklachten en rugklachten
Duizeligheid
Tinnitus
Stress
Hoofdpijn
Burn-out
(sport) blessures
Tennis-/golferselleboog
Slijmbeursontstekingen
Klachten van het immuunsysteem
Overige hormonale klachten
Neurologische klachten
Heb je een van deze klachten of wil je weten of ik je met jouw klacht kan helpen? Neem gerust vrijblijvend contact met me op.